Welcome to The Hive MedSpa
Wondering how we can alter your appearance?
Our head doctor, Dr. Penaranda, has been practicing since 2000. During her two decades of experience, she's helped many patients live their best lives and feel comfortable in their own skin. In addition to our high-quality care, we also strive to keep our treatments affordable to help as many patients as possible. Reach out to us today if you have any questions for our doctor.
An inspiring team of Doctors, Therapists + Aestheticians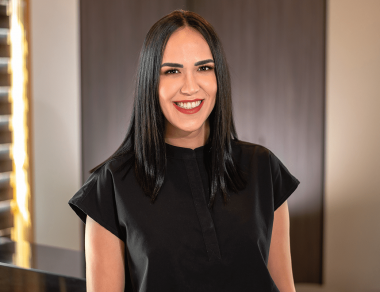 Manager | Senior Laser Technician | Medical Aesthetician | Master Lash Technician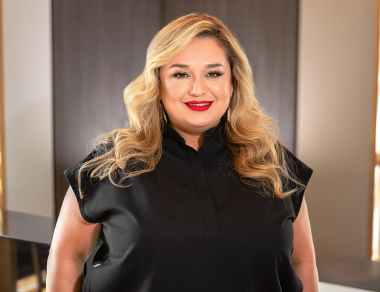 LE | CLT | Skin Care Specialist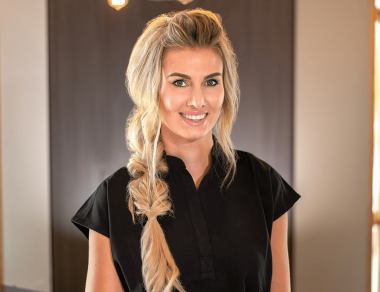 I went with another person & we had massages in the same room. Our massages were tailored to our needs and our injuries. It was very relaxing and calming and we loved it!
Manager
This is a great day spa where my daughter and I both had massages. My massage therapist and she took the time to find out what I needed and liked in a massage.
Design
Thank you for always listening and addressing our needs while in your wellness care! All tensions released and we still feel amazing days later. All the best to all of you.
Manager
Fillers, Botox & Facial Treatments
We're more than a beauty spa
If you want to make a drastic change for your appearance, a new hairstyle or makeup routine may not be enough. Whether you want to target the bags under your eyes or your forehead wrinkles, you can trust our experienced team to take care of you. View our Gallery page now to see how we can help you love the way you look.