A SKIN REJUVENATION CHEMICAL PEEL
The PRX Peel No Peel is a bio revitalization peel is an innovative technique that stimulates the regeneration of the skin without involving exfoliation of the epidermis. It helps to strengthen the radiance and brightness of the skin, correct skin imperfections of the skin and reduce stretch marks.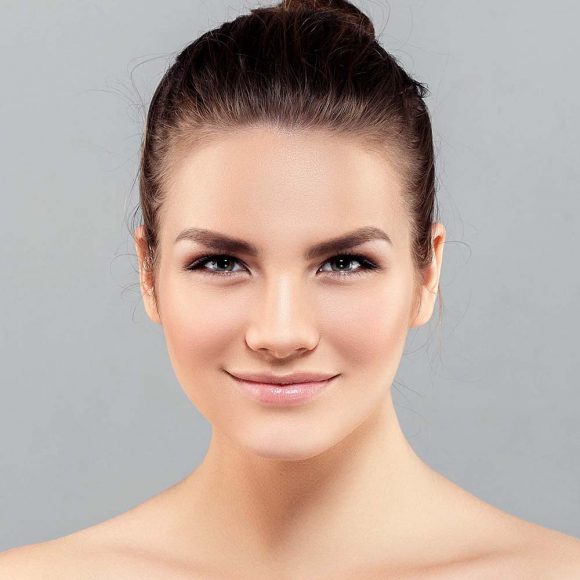 WHAT ARE THE ADVANTAGES?
Its effectiveness in revitalizing and correcting skin imperfections is superior to superficial peels while avoiding desquamation (loss of the superficial layer of the epidermis). Thanks to the action of hydrogen peroxide, the bio revitalization peel does not involve social crowding in the days following treatment. Compared to traditional peels, the bio revitalization peel reduces the risk of pigmentary rebounds (appearance of brown spots on the treated area). It can be used safely on black, Asian or mixed skin.
WHO CAN BENEFIT FROM THE PRX PEEL?
Strengthen the radiance and brightness of facial skin
Treat dilated pores
Plumping the skin like a mesotherapy
Mitigate recent depressed scars (acne, varicella or impetigo scars, superficial traumatic scars, post-surgical)
Revitalize the skin of the neckline
Improve the hydration of the skin
Reduce stretch marks
Improve the aesthetic appearance of the hands
Contact us now
Schedule your treatment today to start improving your skin
We also make treatments to target signs of aging. Our experts will meet with you to determine what kind of treatment will work best for your skin and your skincare goals. Call (915) 455-6655 now if you're ready for a custom facial.