SIMPLE, BEAUTIFUL LASHES
Enhance the look and feel of your natural eyelashes with semi-permanent eyelash extensions. Simply put, eyelash extensions are the one beauty treatment that will give you thicker, longer, darker and more glamorous lashes than your natural lashes could ever be. This means you can have lashes you love without spending hours at the mirror curling, applying mascara or gluing on false eyelashes. It really is that easy! Once you've tried eyelash extensions, you'll begin to wonder why you ever went without them.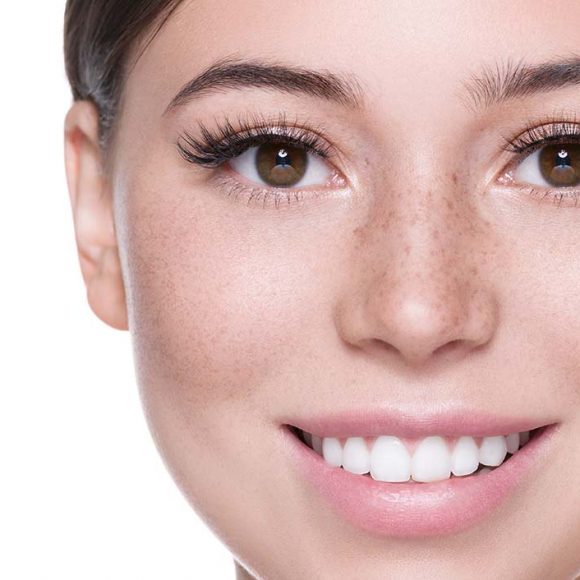 NATURAL FULL SET
"Classic eyelash extensions are simple, beautiful, natural-looking eyelash extensions. They are applied on a 1:1 ratio, which means one extension is attached to one natural lash. This allows you to achieve a natural enhancement"
VOLUME EYELASH EXTENSION
Volume lashes is a technique in which multiplied lash extensions are fanned out and applied to one natural lash (one to many). Volume eyelash extensions allow for a great level of customization to achieve the client's desired look. This technique will give you a fuller and fluffier lash line.
LASH LIFT
The Lift treatment works by boosting and lifting each individual lash to its full potential, then tinting them for a thicker, darker, and more dramatic looking lash. Results last 6-8 weeks or until your eyelashes have naturally grown out.
Contact us now
Schedule your treatment today to start improving your skin
We also make treatments to target signs of aging. Our experts will meet with you to determine what kind of treatment will work best for your skin and your skincare goals. Call (915) 455-6655 now if you're ready for a custom facial.