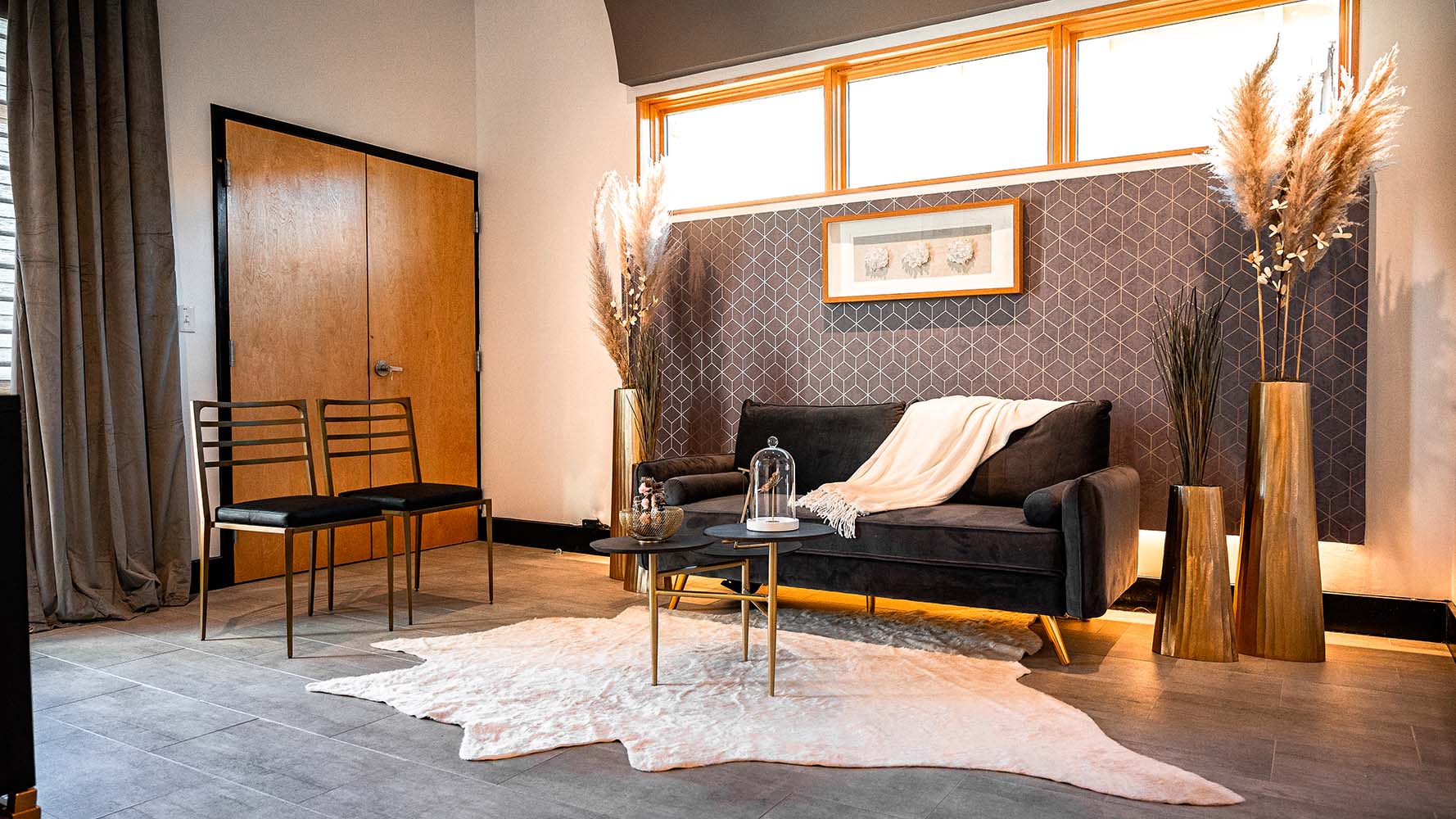 Make an Appointment
at our Beauty Spa Today
BEE KIND BEE UNIQUE BEE BEAUTIFUL
CONTACT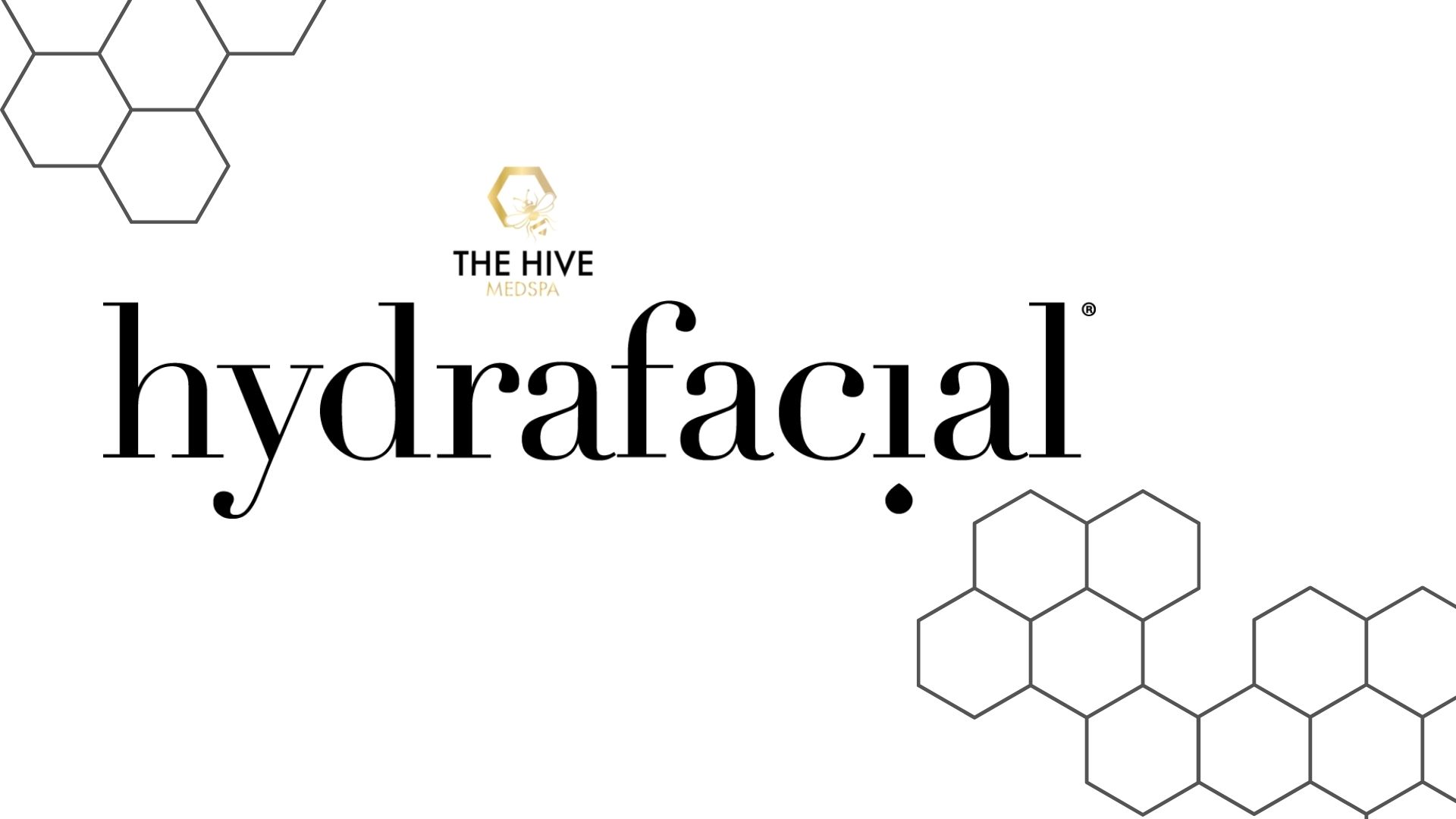 NOW AVAILABLE | LEARN MORE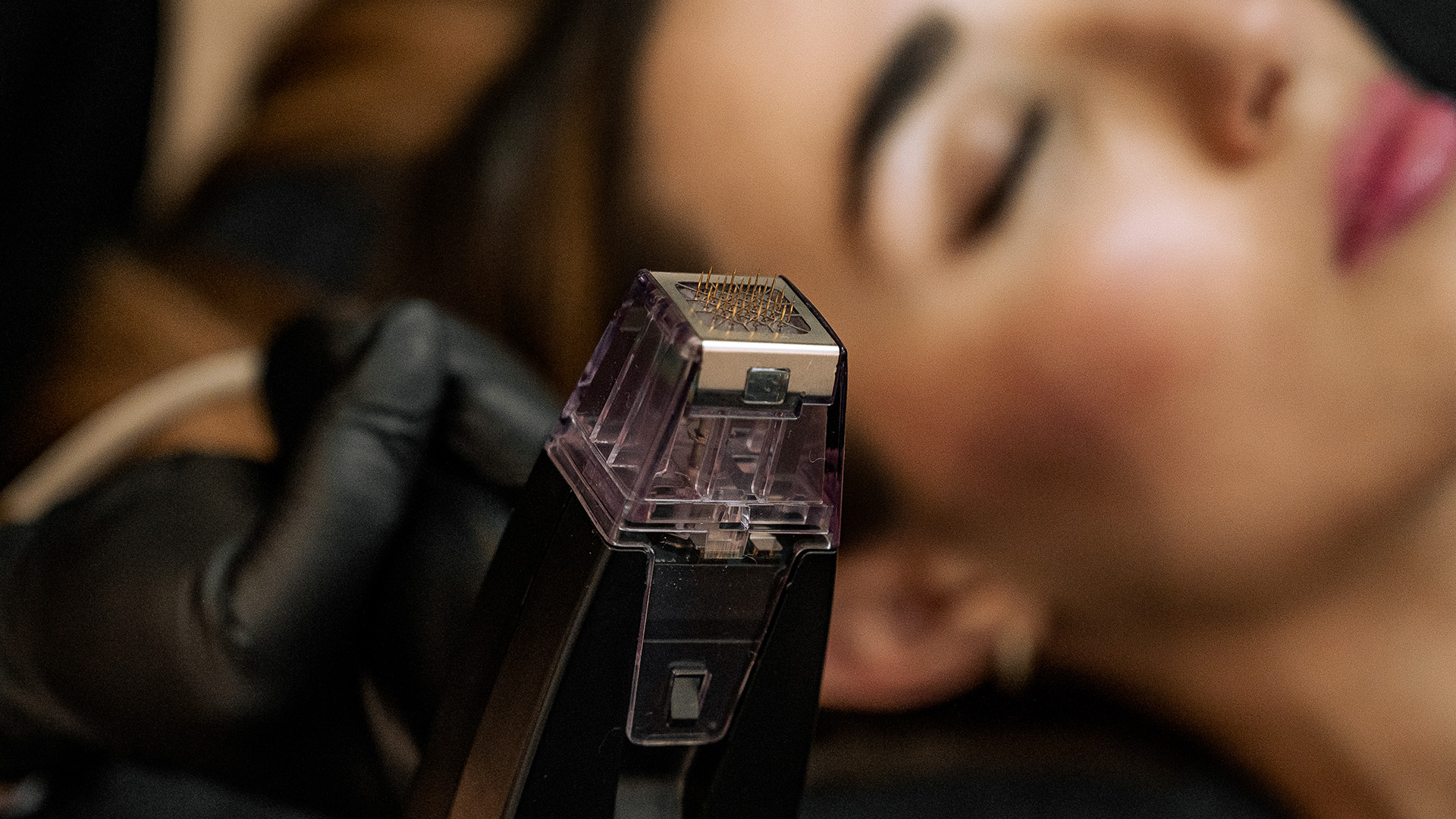 Visit our MedSpa in El Paso, TX
BEE-UTIFUL
CONTACT
Make an Appointment at our Beauty Spa Today
BEE THE BEST VERSION OF YOURSELF
CONTACT
Treat Yourself to Beautiful Skin
Revitalize your mind, body and spirit with the Hive Medspa treatments
If you're looking for a luxurious med and beauty spa in El Paso, TX, The Hive Med Spa is the place to be. Our skilled and attentive team can help you take care of your skin and look your best.
Luxury, quality & comfort
Creating an environment where you can be comfortable
Many patients may feel scared or nervous about going under the knife. With this in mind, we've built our med spa with the goal of maximizing patient comfort and care.