YOUTHFUL, NATURAL LOOKING CONTOUR
JUVÉDERM
®
 is the #1 chosen dermal filler collection* in the world that offers 
5
 different products to meet your specific needs. Add volume to plump lips, smooth lines, or lift & contour cheeks—we have what you need to get the results you want.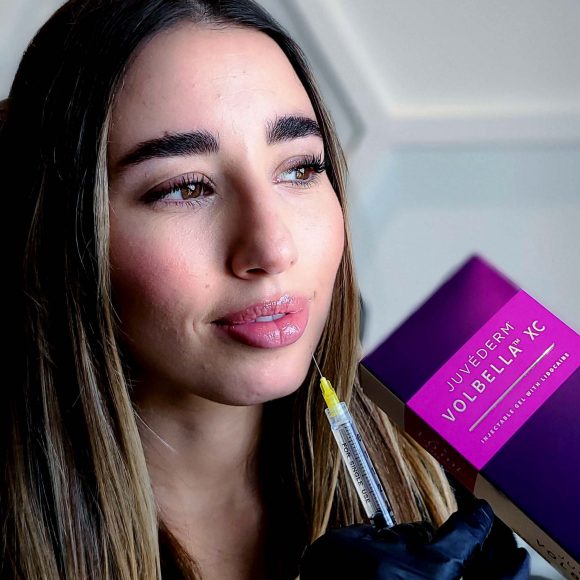 JUVEDERM VOLUMA
When you're young cheeks are full and round. As you age your cheek area loses its youthful shape, your cheeks flatten, your skin may begin to sag JUVÉDERM VOLUMAⓇ XC is designed to add volume to your cheeks, giving you a smoother, natural-looking contour and a more youthful look.
JUVEDERM VOLLURE
Over time, your skin loses elasticity. This natural process, plus genetics and environmental factors like sun exposure, can cause wrinkles and lines. There are different JUVÉDERM® fillers designed to give you a smoother appearance, whether you want subtle volume or a little extra volume. JUVÉDERM VOLLURE " XC is the longest-lasting HA filler for this area — lasts up to 18 months
JUVEDERM VOLBELLA
Lip fullness varies from person to person. Some people were born with thinner lips; others have seen their lips get thinner over time.
LIP FILLERS
JUVÉDERM® has 2 unique fillers for the lips-whether you want a plumper appearance or subtle volume. The longest-lasting HA fillers for the lips-last up to 1 year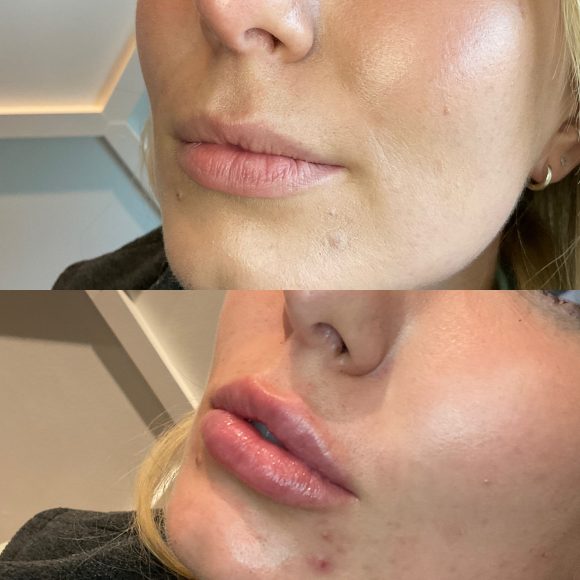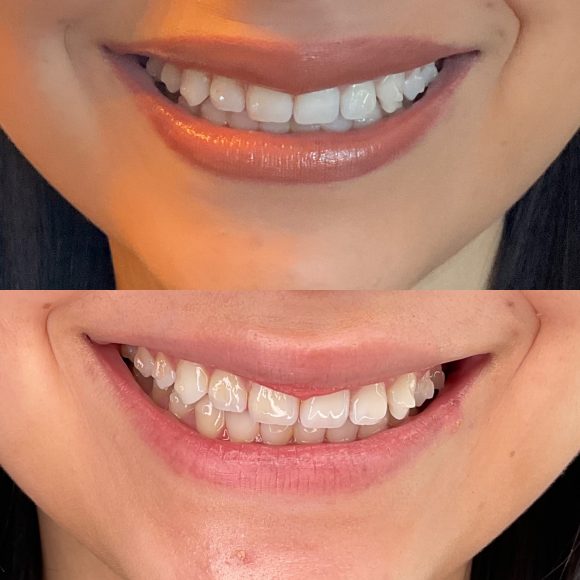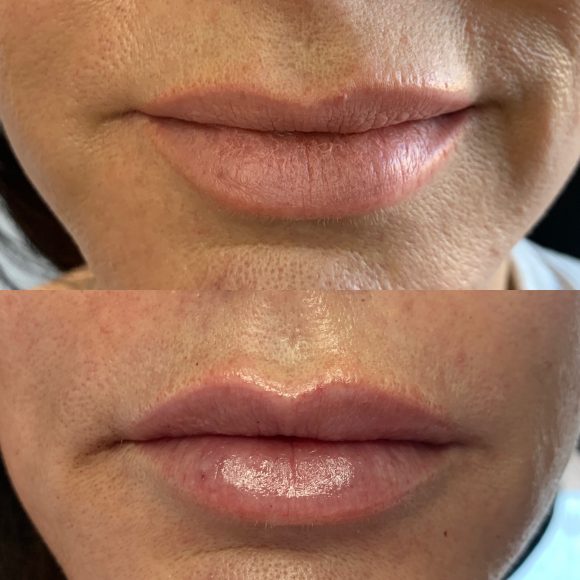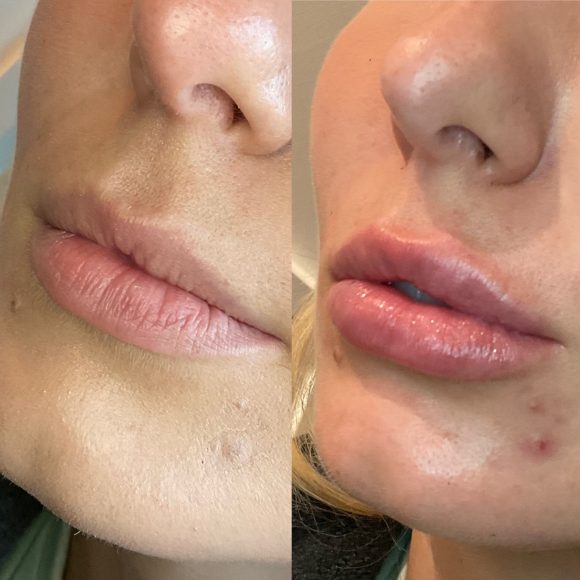 Contact us now
Schedule your treatment today to start improving your skin
We also make treatments to target signs of aging. Our experts will meet with you to determine what kind of treatment will work best for your skin and your skincare goals. Call (915) 455-6655 now if you're ready for a custom facial.