BEE-UTY BOOST
Helps with fine lines, clears up complexion and fights the signs of aging.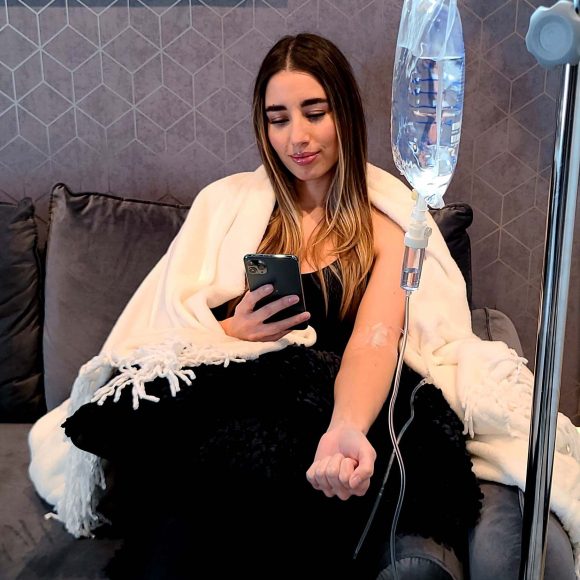 A HEALTHY GLOW
Contains a specially formulated blend of vitamins and antioxidants to heal your skin, increase collagen production, and bring back the vibrant glow.
THE ULTIMATE BEE-UTY BOOST
Get the ultimate bee-uty boost from the inside out with the perfect blend of hydration, high-dose glutathione, and multi-trace elements.
Contact us now
Schedule your treatment today to start improving your skin
We also make treatments to target signs of aging. Our experts will meet with you to determine what kind of treatment will work best for your skin and your skincare goals. Call (915) 455-6655 now if you're ready for a custom facial.