A SMOOTHER YOUTHFUL YOU
Choose the brand medical providers and patients know and trust: BOTOX® Cosmetic. It's the #1 selling treatment of its kind*: The first and only treatment FDA-approved to temporarily make moderate to severe frown lines, crow's feet and forehead lines look better in adults.  Treatment requires minimal downtime. You can return to your daily routine immediately after you leave your specialist's office. You may begin to notice results within 24 to 48 hours for moderate to severe frown lines. Full results in 30 days. It delivers predictable, subtle results, so you look like you, only with less noticeable facial lines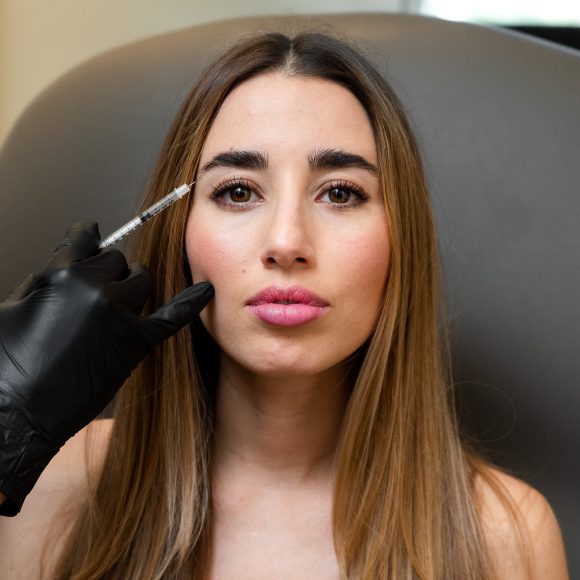 STILL YOU, WITH FEWER LINES
Your face says "you" like nothing else. And BOTOX® Cosmetic is about you, with fewer lines. The one to treat 3 areas BOTOX® Cosmetic is the only product of its kind that's FDA approved to temporarily improve the look of 3 areas: moderate to severe frown lines, crow's feet lines, and forehead lines in adults The one people ask for 92% of people specifically request BOTOX® Cosmetic over other brands
92%
The one specialists choose
~8 out of 10 physicians reported they use BOTOX® Cosmetic when
(-8/10 injecting a neurotoxin for themselves or a family member BOTOX® Cosmetic is the #1 selling product of its kind in the US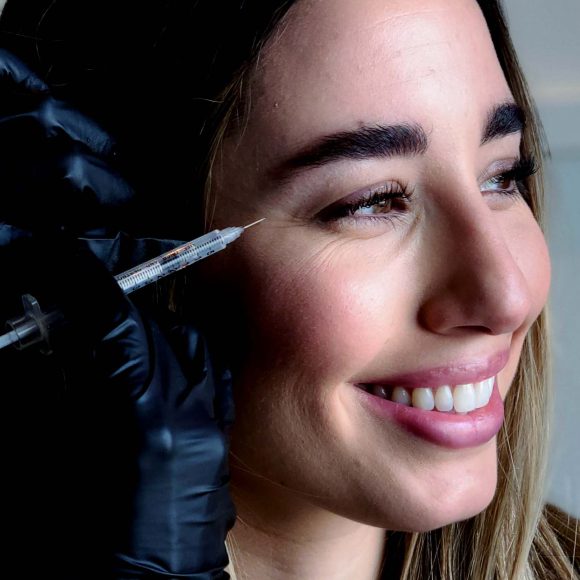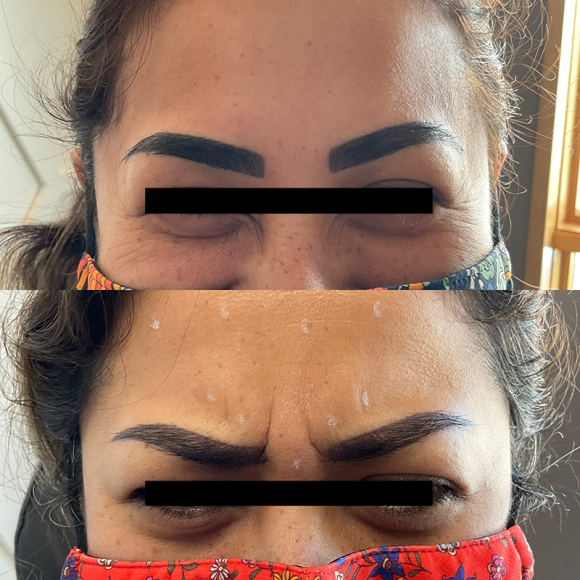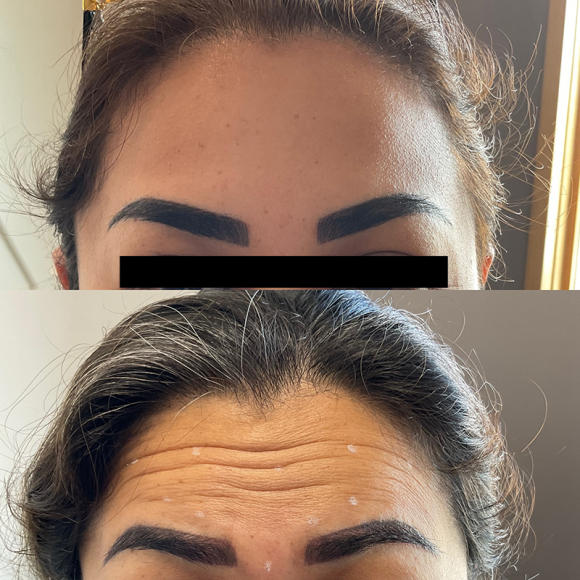 WHY BOTOX® COSMETIC?
BOTOX® Cosmetic works beneath the surface to temporarily reduce the underlying muscle activity that causes moderate to severe frown lines, crow's feet lines, and forehead lines in adults-to help them look visibly smoother. Your facial muscles are interrelated While your muscles in these areas have specific functions, they're also interrelated, so your specialist may treat 3 areas at the same time.
Contact us now
Schedule your treatment today to start improving your skin
We also make treatments to target signs of aging. Our experts will meet with you to determine what kind of treatment will work best for your skin and your skincare goals. Call (915) 455-6655 now if you're ready for a custom facial.