CLEANSE, EXFOLIATE, AND SMOOTH
We have many types of facial treatments, and choosing the one you need depends on your skin type and skin problems.
DERMAPLANING | SKIN EXFOLIATION
Dermaplaning is a procedure that exfoliates your skin and gets rid of dirt and vellus hair, better known as "peach fuzz."
TEEN FACIAL
Teen Facials are designed to address breakouts that are associated with adolescent changes that affect teenager skin.
ANTI-AGING FACIAL
Anti-aging facials are effective, non-invasive treatments to prevent or reduce fine lines and wrinkles, lighten hyperpigmentation and tighten the skin.
MEN'S FACIAL
A men's facial consists of the same steps listed above—cleansing, exfoliation, massage, creams, steaming, and a face mask.
ACNE FACIAL
This treatment deeply purifies the skin and often includes rounds of extractions to unclog the pores.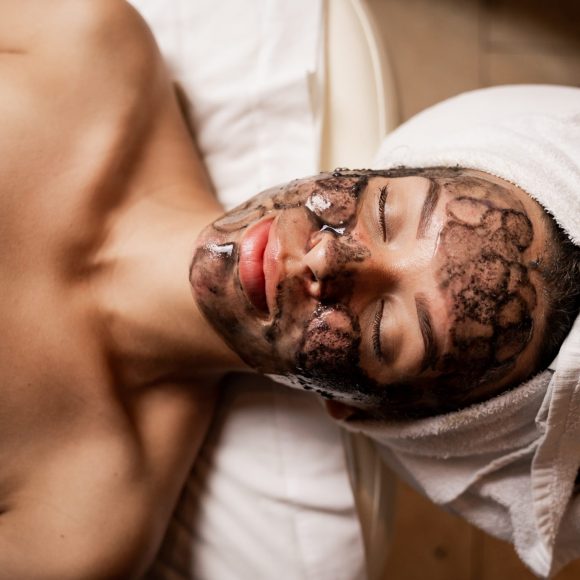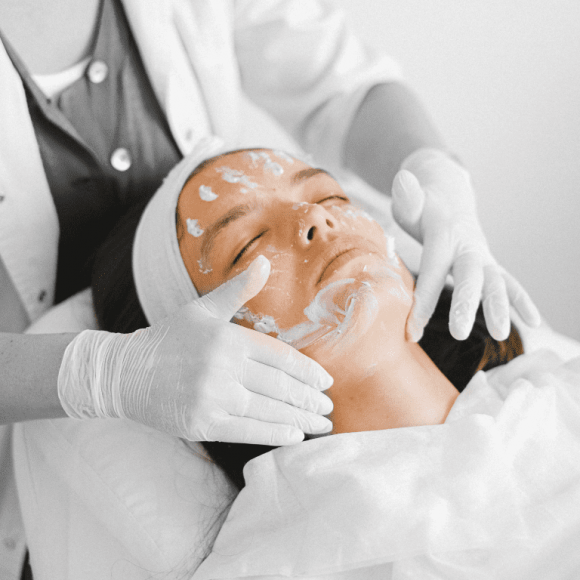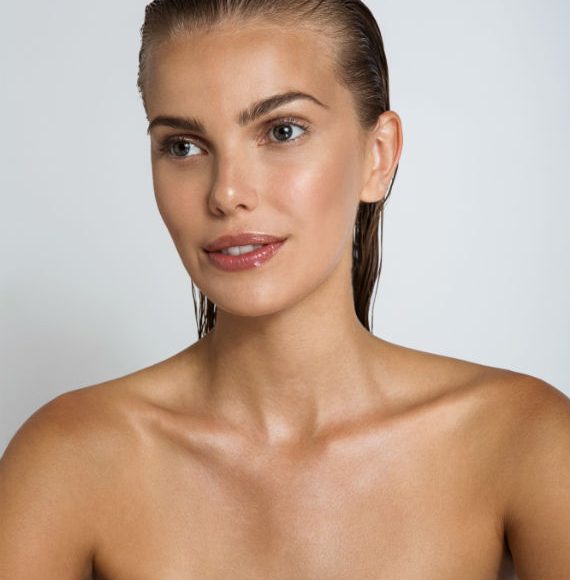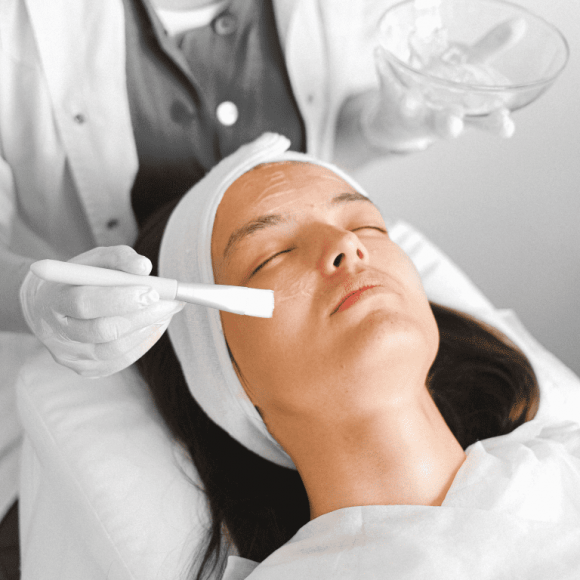 BACK FACIAL
Our back facial addresses the concerns of combination skin, clogged pores, and minor discoloration. A highly qualified esthetician will guide you through the entire process so all you have to do is sit back and enjoy your session.
SIGNATURE FACIAL
Signature facials use a specific skin care product and technique unique to the spa, distinguishing the service from a traditional or standard experience.
CHEMICAL PEEL
A chemical peel is a cosmetic treatment that removes the top layer of your skin. This can help minimize wrinkles, dullness, hyperpigmentation, and scarring. It may also help skin disorders like acne and rosacea.
PRX PEEL | SKIN REGENERATION
PRX-T33 is a facial peeling procedure based on the well-known trichloroacetic acid (TCA) peel. TCA is one of the most popular peeling treatments, as it is a non-toxic chemical which causes the top layer of cells to dry up and peel off the skin.
ADD ONS
Jelly Mask, Facial Ice Globes, Eye Ultrasonic, Eye Galvanic, Face Ultrasonic, High Frequency, Face Galvanic, Skin Scruber, Body Ultrasonic, and Extractions.
Contact us now
Schedule your treatment today to start improving your skin
We also make treatments to target signs of aging. Our experts will meet with you to determine what kind of treatment will work best for your skin and your skincare goals. Call (915) 455-6655 now if you're ready for a custom facial.